T.J.'s House of Harlotry


Multimedia--Sounds
Deuce Bigalow-Male Gigolo
Contents:
Sound Bytes
Movie Pics Page
Back to T.J.'s Home Page
IMPORTANT MESSAGE:
I have received numerous emails from fans, with half saying that they love the sound bytes, and the other half saying that they can't get them! So before you all email me (not that I don't enjoy replying to fellow Deuce fans), please try "Right Clicking" on the sound and downloading it with "Save As...". Good luck~~T.J.
My good mate, Matt (Mudguts) says he solved the problem by downloading YAHOO's media player!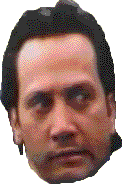 Deuce:
Have a good nipple!
Women pay me
$10!
I'll go for that!
Oh, Excuse moi!
Negotiate
OK Deuce...
You got yourself a Man-whore!
You can barely notice it!
Hi, I'm Deuce


Deuce & T.J.:
I'm looking at a dead man!
...dabble in harlotry...
See this ring...
T.J. don't consider himself no pimp!
..get busy with the scuba man..
He made me pick it up...
I'm so proud
Magical mangina
Why, you ungrateful..
Man-Stable!
He-monkey
Whatup Deucey?
She-John
Goddammit White Boy!
Man-slap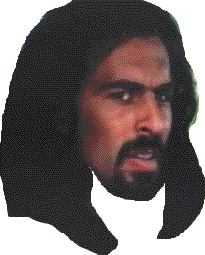 Deuce & Antoine:
What the Hell...
Fishy, fishy...
Erotic
Must make Pee-Pee
I'm a gigolo
Malowi bloat
Fishy (2)
Don't use my car..
This is a 14th...
I'm freaking out a little!
Murder!
What the Hell (2)
Fishy (3)


Deuce & Fowler:
LAPD
Decent, honest..
What do you think of this?
You think I'm a loser
I'm hip to your manwhore slang!
Do you know anything about this?
Do the initials T.J...
Thin..


Deuce & Neil:
I know it Sucks!
I would!
I'm up to my biceps!
Flip you over..
Squat on it
I came all over the place!
Custom Job
The Big Stiffy!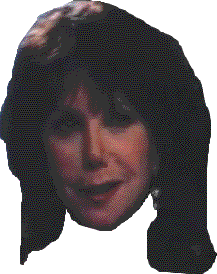 Deuce & Lady with German Fetish:
German tourist
Use the map..
You should have stuck with..
Woofy!


Deuce & Jabba Lady:
I know what you're thinking!
Bicycle in an Aircraft Hanger?
Toothpick into a volcano?
Did you say steak?
How gay are you?
Full Figured Phone
What do we do?
Cakes and Pies...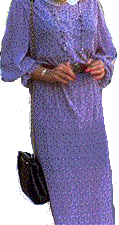 About Tina:
Freak!
Bigfoot!
Keep it in the circus!
Huge bitch!
Freak!(2)
Behemoth!
Huge bitch!(2)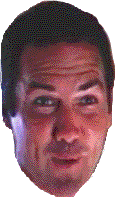 Norm:
Swizzle stick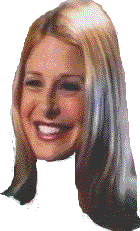 Deuce & Kate:
Frankly, I'd rather take it up the butt!
Smile that could melt an iceberg!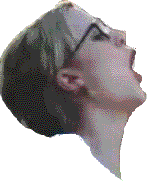 Deuce & Ruth:
Goddammit
Shove it!
Ball Sweat!
Nipple Biter!
Vulva!
Crap Muncher!
Ball Hair!
Scrotum Licker!
Thank you Deuce


Miscellaneous:
Get laid on your own time!
Goodbye to that donkey!
Well, Son..
Bangkok Betty
It's a real stinkfest back there!
You're a prostitute
You stay away ManWhore!
©SB Designs, 2000


Last Updated: 30/07/01